This is absolutely one of my favorite scenes in both seasons of Hana Yori Dango and the Final movie. HANDS DOWN.
Domyouji left Makino with her family with a very fancy dress to wear to meet him at prom after graduation. On her way, she gets stuck in the mud, runs out of gas, and encounters general mayhem that really wrecks the plan to go to prom.
Hey, seeing as she caught his attention by punching him, I don't think missing prom is going to ruin their relationship at this point.
Spoilers for the finale of HYD Returns!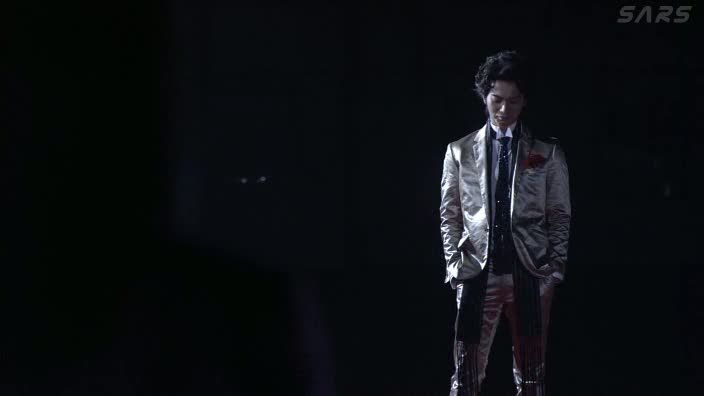 It's sad that I find him so attractive, isn't it? Seeing as he's wearing
gold lame
.
( That's a declaration of war, huh? )